Reverence Films was born from a shared passion to see good stories told well and to leave an impact.

Story is universal. It holds the power to connect us.
It inspires us to ask deeper questions and search for meaning.

We believe that the content you consume should matter, it should inspire change, share a new idea and help us walk in someone else's shoes. This is why we are filmmakers who believe that story and production quality matters.
Today, there is an overwhelming amount of content to consume. At Reverence Films we make sure that what we produce matters and makes a difference.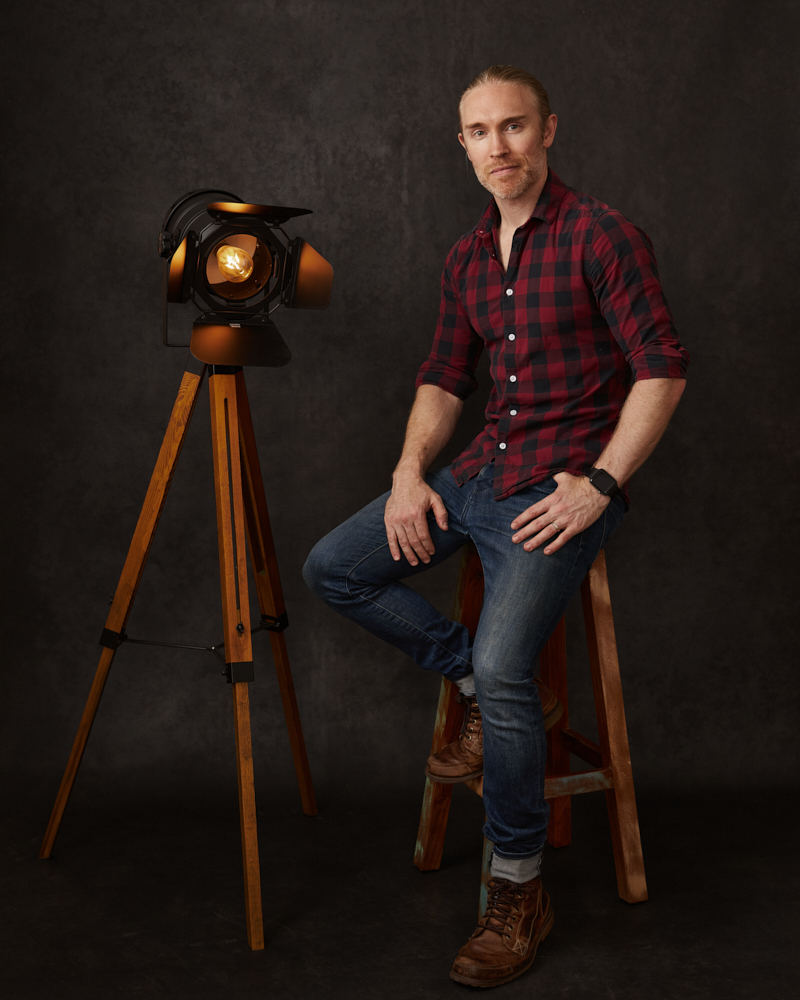 Lliam Murphy –
Co-Founder | Creative Executive Producer
Lliam is a big picture thinker, with a knack for connecting clients and customers alike through captivating storytelling. Having previously worked with some of the biggest brands in Australia such as BMW, McDonald's, REA Group, Melbourne Olympic Parks and more he has spent the last decade helping develop compelling narratives through Digital Brand Strategy, Copywriting, Video and Photography.
With a strong performance background as well having worked on some of Australia's top Films and Television shows, Lliam understands popular insights into what makes stories successful and how to help businesses develop their own Brand and it's corresponding message.
His passion is helping businesses discover their powerful and emotive core message that truly connects them with their clients and develops longterm brand loyalty to help them thrive well into the future.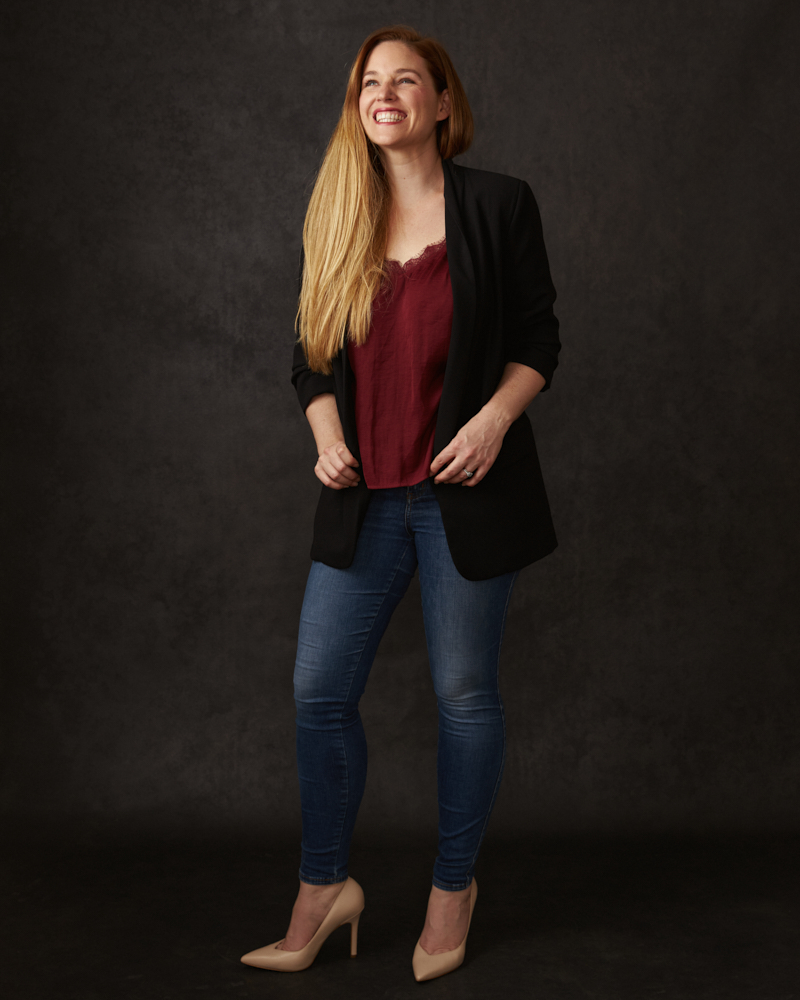 Dana Newell – Co-Founder | Director | Producer
Dana is a multi-disciplinary producer & director with over 18 years experience working in production and post prod for brands, agencies, schools, TV networks & film festivals.
As a producer, she prides herself on making things happen, even if the knowhow doesn't exist yet. As a Director, she is an emotive storyteller who brings out performances that are truthful & inspiring. Her films have been nominated in the States for Best Film at the LA Understand Film Festival, ICVM GOLD CROWN AWARDS and locally at MADE IN MELBOURNE. Dana translates those skills of bringing out great performances for advertising and branded storytelling. Dana knows how to unlock your story.
See more of her work here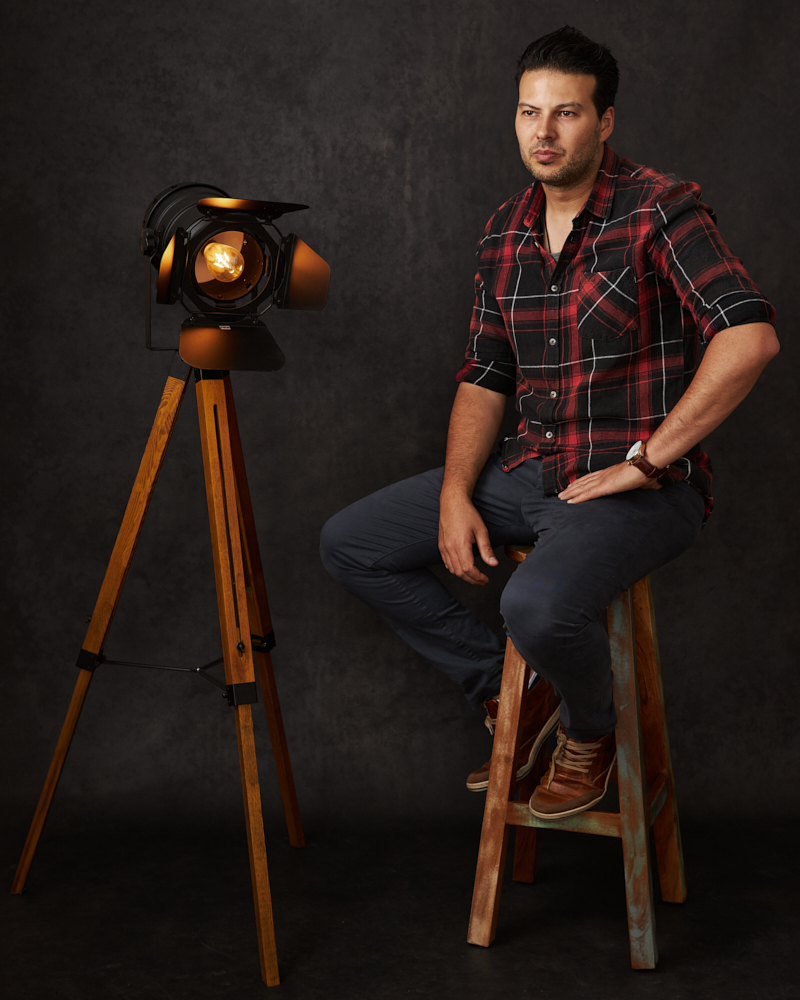 Alper Kasap – Cinematographer
Alper is an award winning cinematographer who works across a broad spectrum of content. A lover of cinema and an avid street photographer he has combined hard study with extensive on set experience learning, experimenting and pushing the boundaries of his craft. A driven and dedicated individual he is also member of the Australian Cinematographers Society.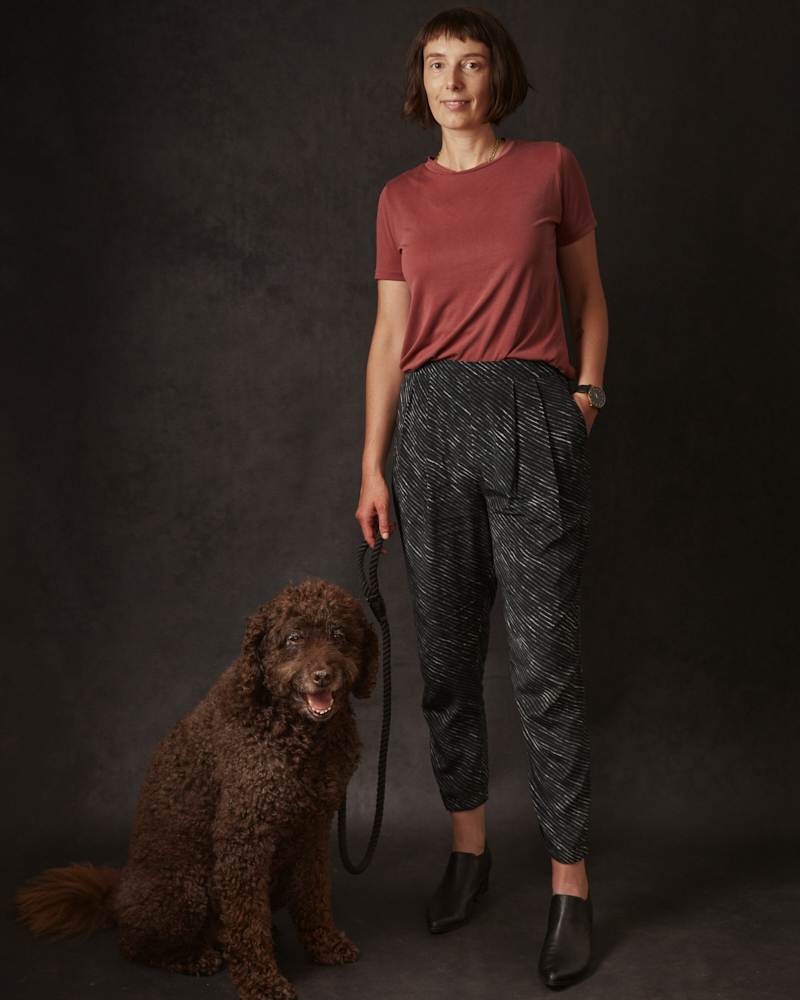 Raechel Harding – Producer | Editor
Raechel Harding thrives in creative collaboration and diversity of subject matter. Her work spans short and feature films, music videos and corporate communications. It has been recognised both locally and globally, shown throughout international film festivals and received awards from Chicago International Film Festival, US International Film and Video Festival and the AVPA. Raechel is a talented video editor and storyteller that crafts clear visual content.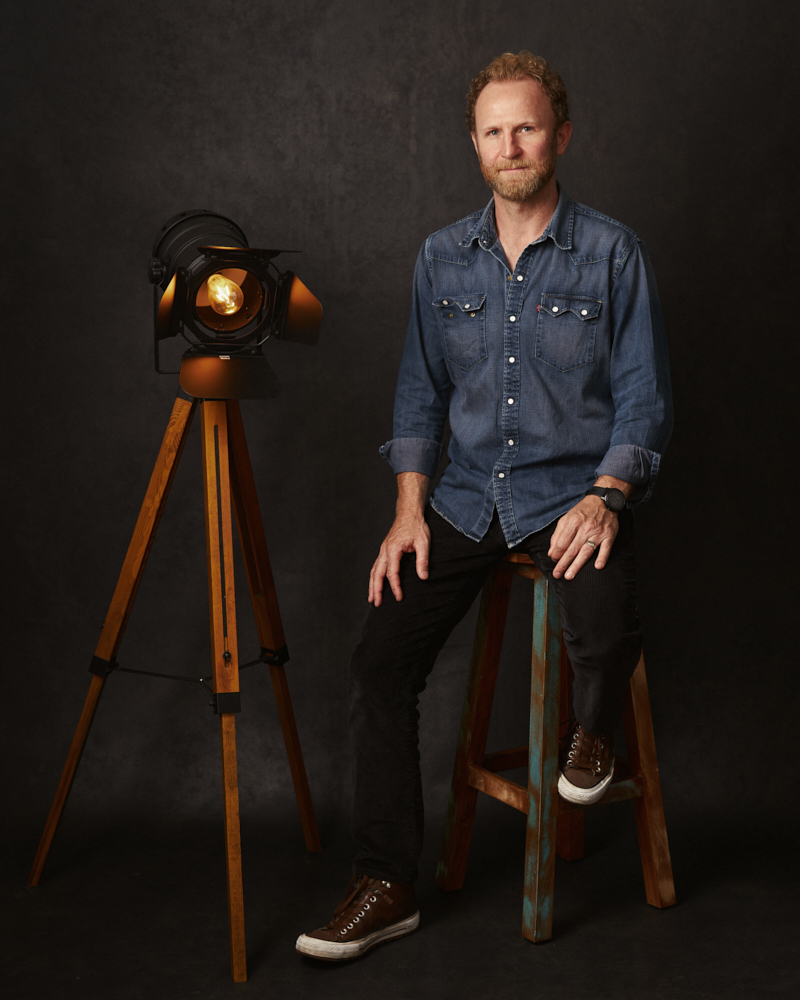 Matt Porter – Director | Editor | Animator
Matt is a Melbourne based filmmaker who has been telling people's stories through video for well over a decade.
Since graduating from the University of Utah with a Film Degree, Matt has been directing and editing documentaries, commercials, brand films and animating visual content for clients such as NAB and McCann. Matt's technical knowledge of film production works in parallel when he's directing live action and makes post a dream. He also has the tailored skills with how a message should be constructed when telling a story through animation.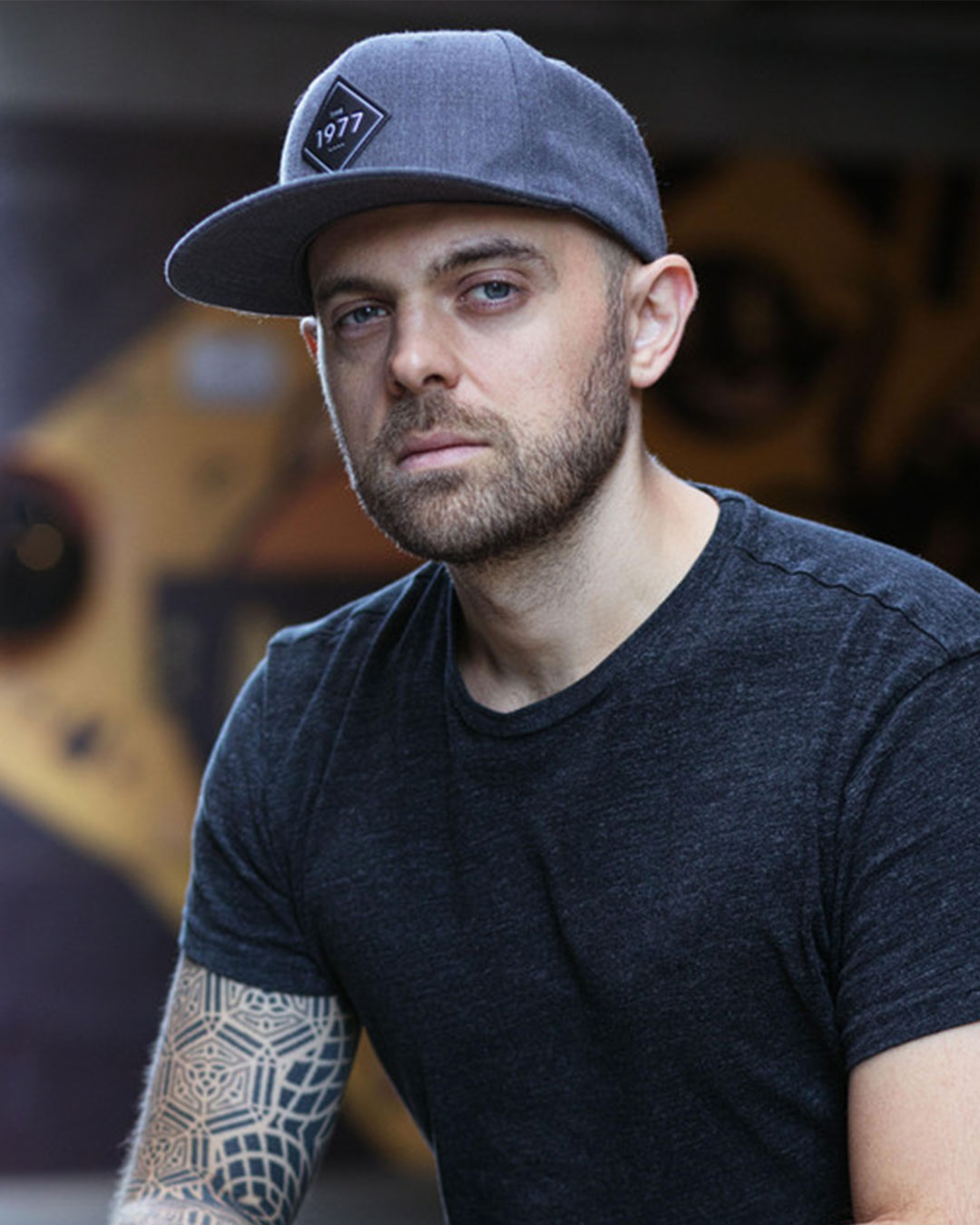 Nate Kohrs – Music Composer
Even though Nate now resides in Los Angeles where he is working on his album and is freelancing for clients such as Universal Studios, Nate still finds time to score music for Reverence FIlms. Nate spent 2 years with the team in Melbourne and the working collaboration with the team is too good to give up. Nate originally emerged from the New York city music community and has now established himself as an artist, producer, and composer rooted in tradition, but unbounded by standard and accepted convention. Branching into electronic music, mixed media, songwriting and film composition, Nate's work is as diverse as the inspiration he draws from. Nature, love, loss, color, art, adventure and faith, along with an unrelenting inquisitive spirit drive him to create new and boundary expanding music with a variety of collaborators in a variety of genres. Nate has a true talent to answer the question "if your brand was a song, what would it sound like?".
If you are wanting to see authentic experiences, stories and values on your streaming platform, then we invite you to invest in the future of cinema.

Please get in touch
E: [email protected]